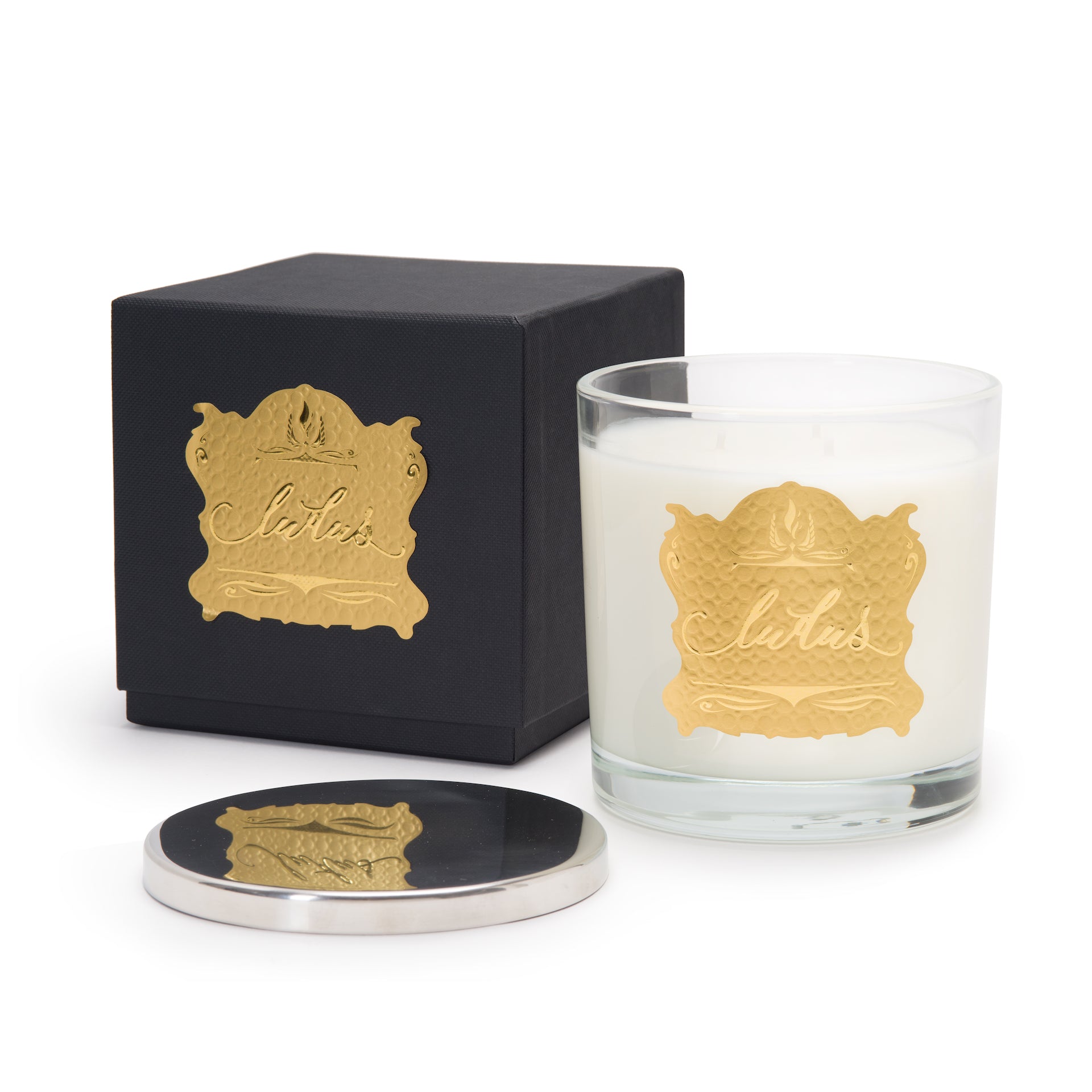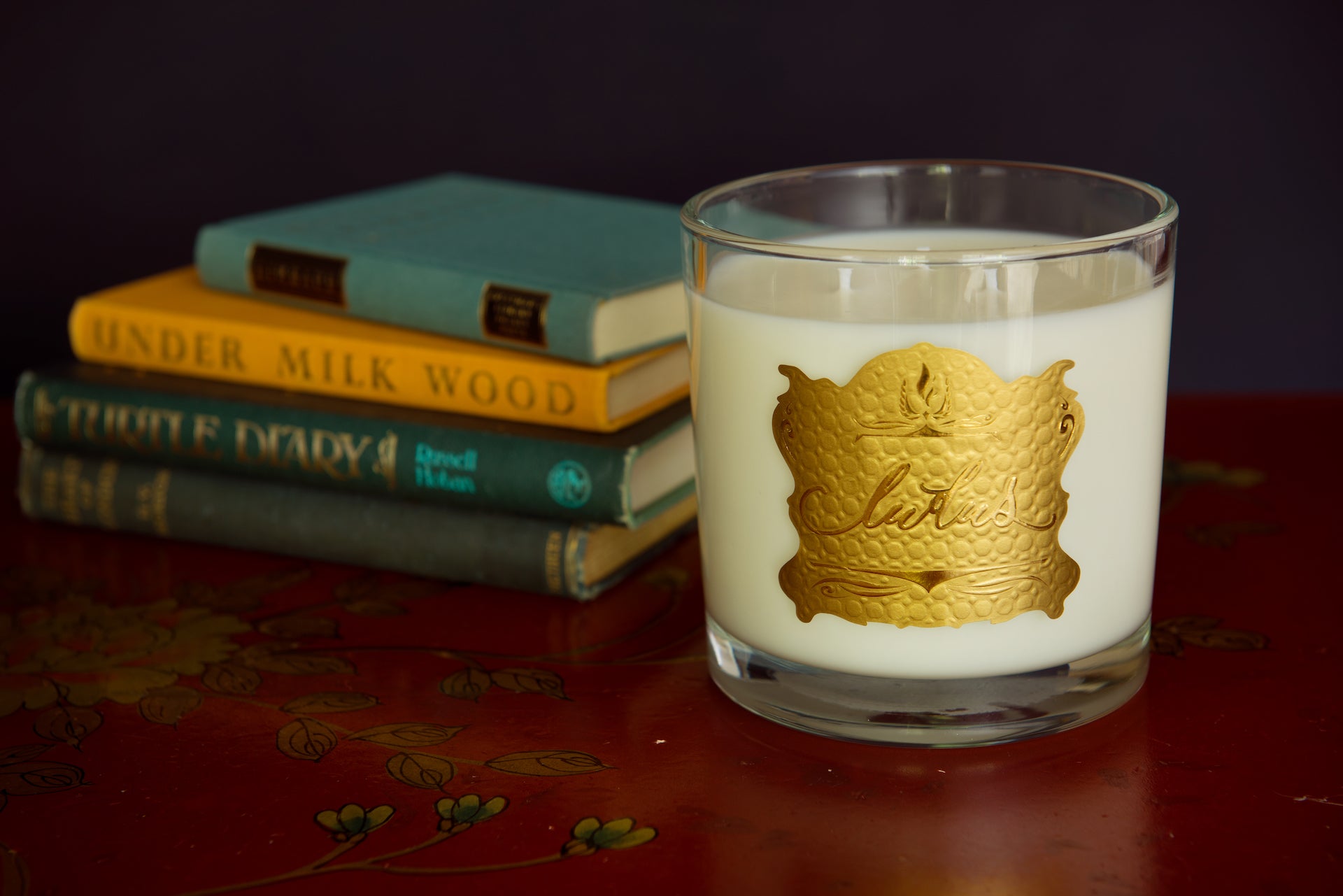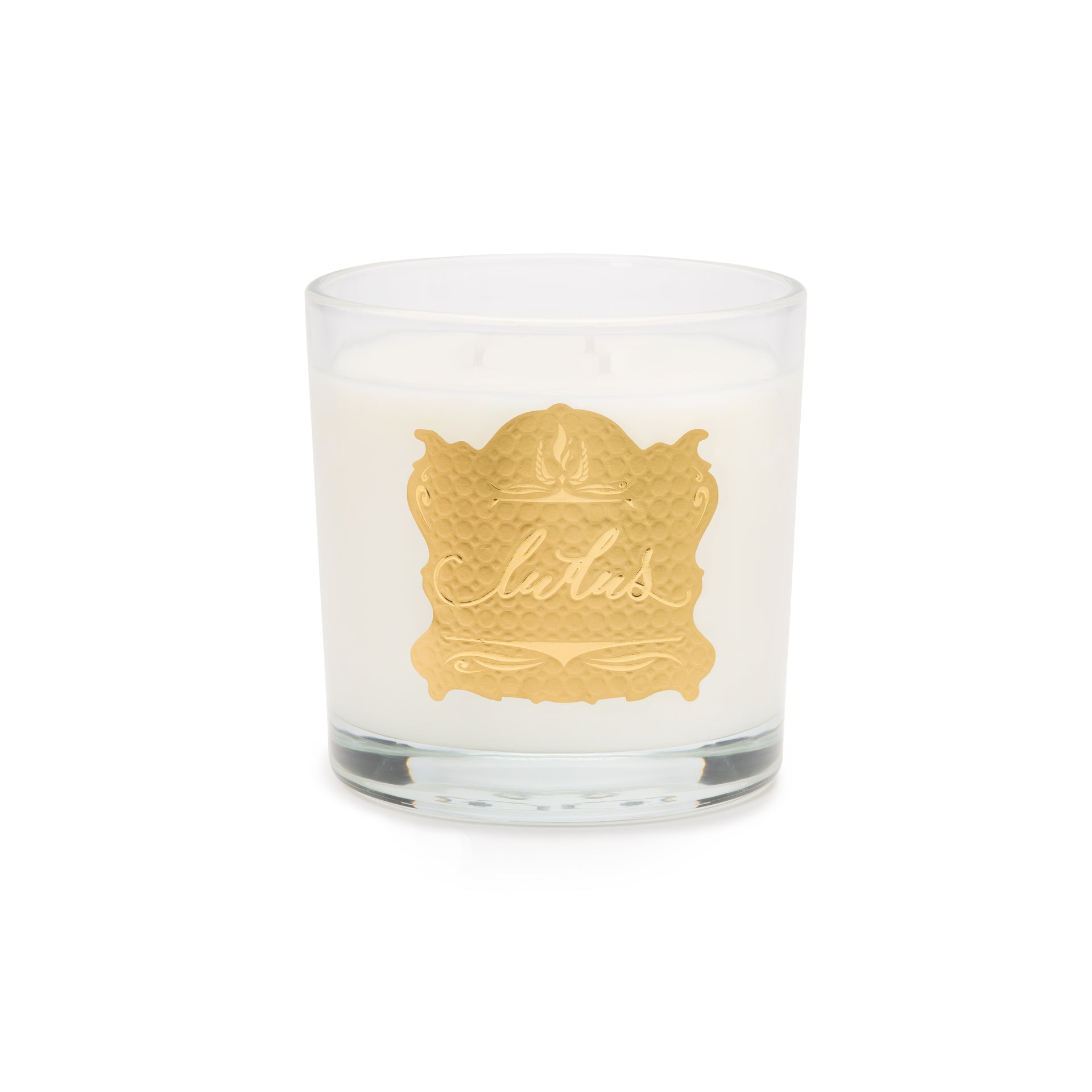 Luxury Large Oud Candle 650g Ludus
Sale price
£80.00
Regular price
Tax included.
A rich, captivating scent with a woody base and hints of sweetness. Our large Oud candle will fill your home with its rich luxurious fragrance, finely balanced with amber and bergamot. Designed to burn for up to 120 hours, this 3 wick candle will create a brighter glow and fill larger areas with scent.
Head notes of aromatic oud.
At the heart sits patchouli, labdanum and vetiver.
A warm, rich base of amber wood, jasmine & vanilla.
Weight: 650g
Burn time: 120 hours
Packaging: Recycled glass
Origin: Hand poured in England
The first time you light your candle, let it burn for at least 2 hours until the surface top of your candle melts.
Always trim the wick and remove any residue before lighting your candle. We recommend a 5mm trim.
Do not let your Oud candle burn for more than 4 hours at a time.

Find out more information about candle care and use.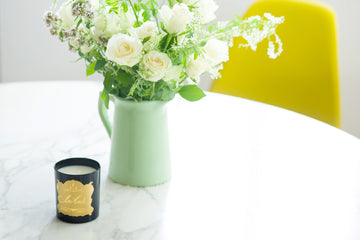 "The best scented
candles to give as gifts"
Featured in Hello! Magazine 2022 "Best scented candles to give as gifts"