Luxury Scented Candles
Discover our catalogue of luxury scented candles. Transform your space with the finest quality fragrances from Ludus.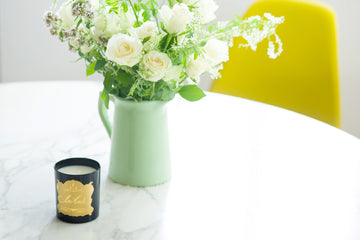 "The best scented
candles to give as gifts"
Featured in Hello! Magazine 2022 "Best scented candles to give as gifts"
Luxury Body Care
From elegant hand wash to sumptuous body wash and rich, indulgent body cream, enjoy little moments of luxury with our carefully curated collection.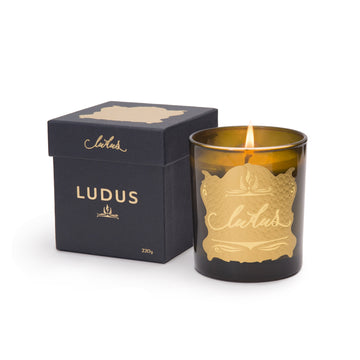 Hand Poured
Luxury Scented Candles
Our luxury scented candles are hand-poured in the UK, using the purest perfumes and purest mineral wax.
Shop For Candles
In The Press
"Get cosy with these fabulously fragranced luxury candles"
"Discover our ultimate weekend wish list"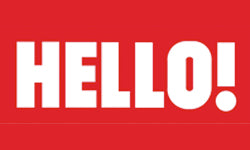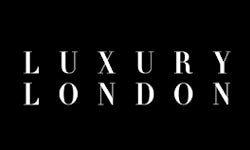 Share your little luxuries
Follow us on Instagram
@LudusCandlesUk
and make sure to tag
us for a chance to be featured.