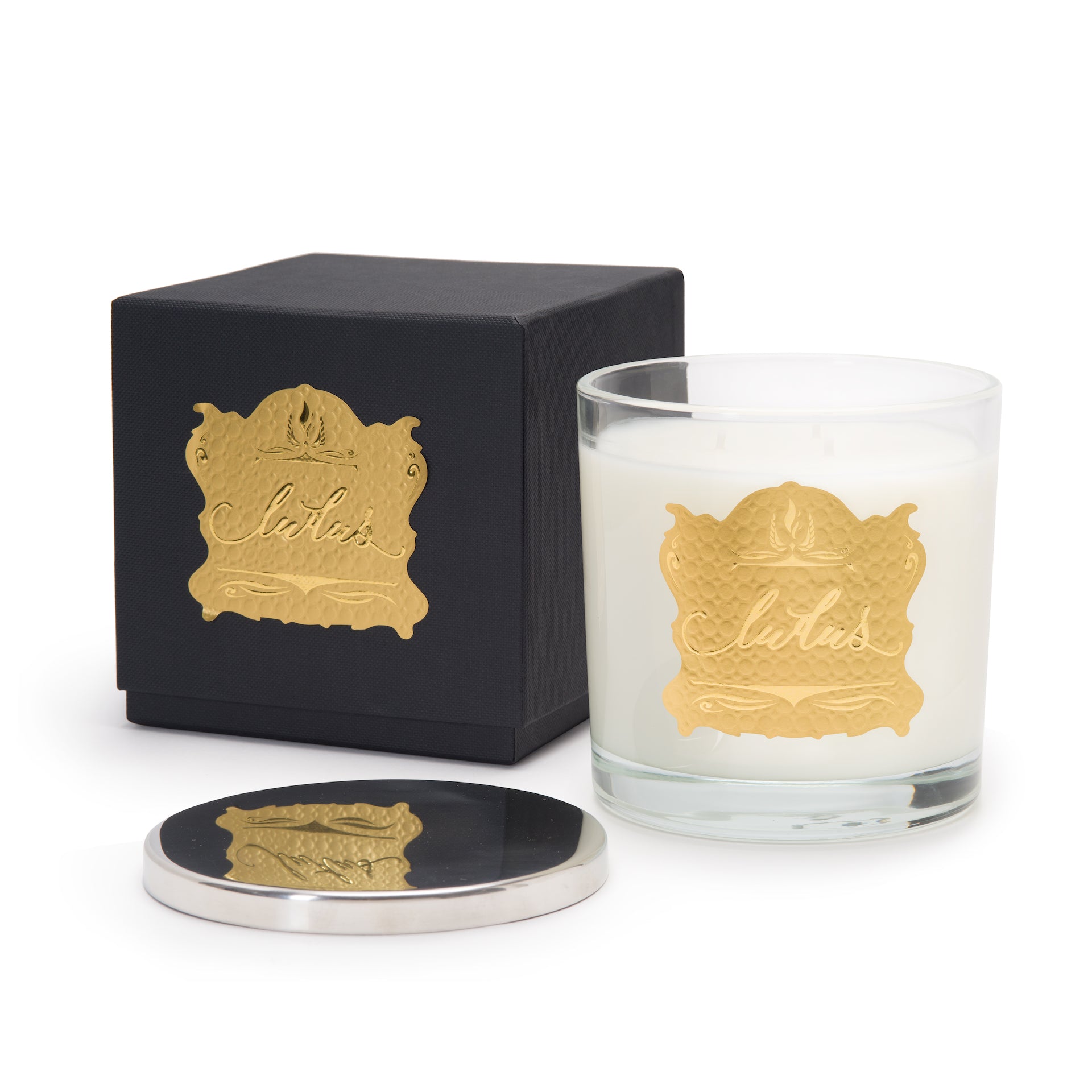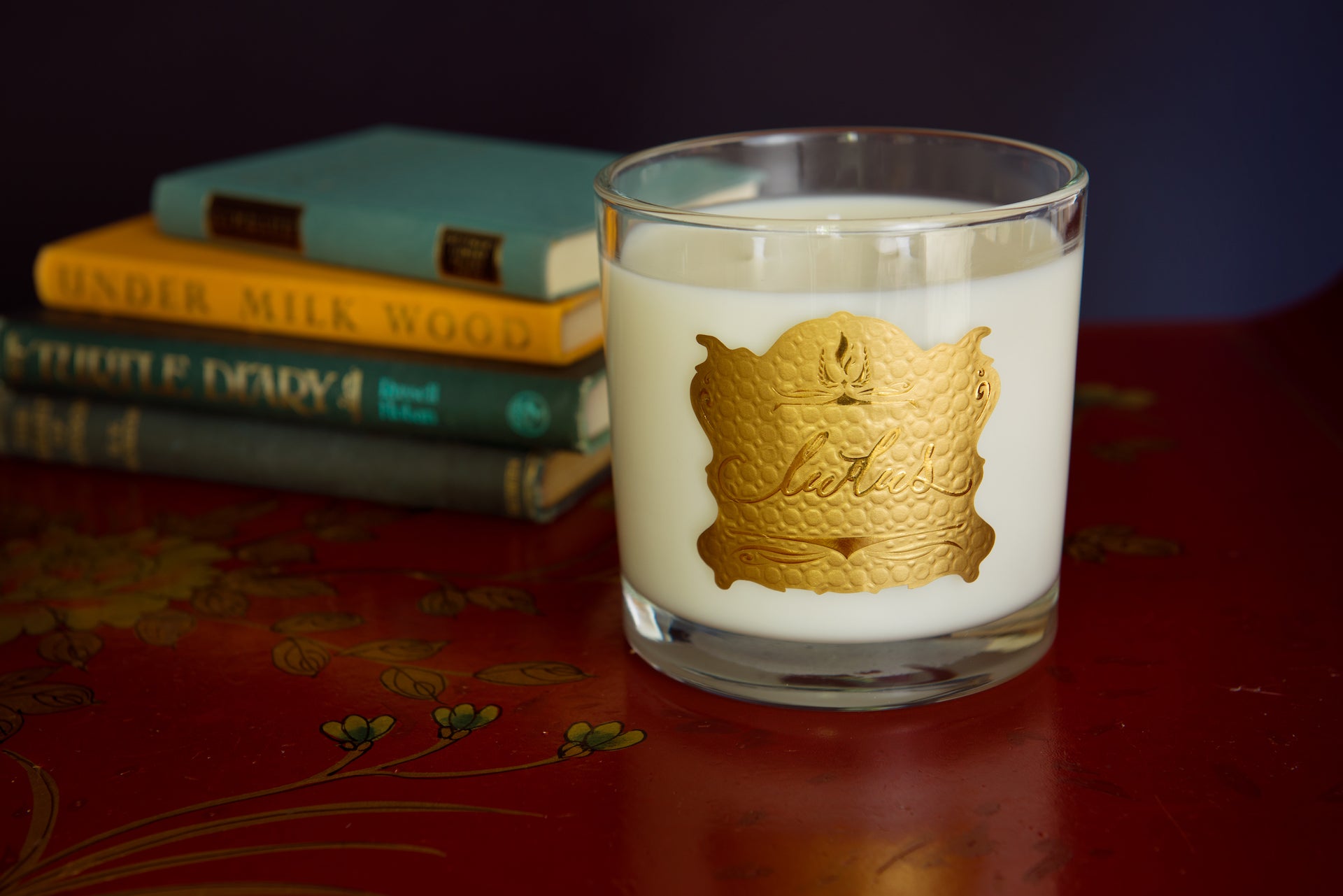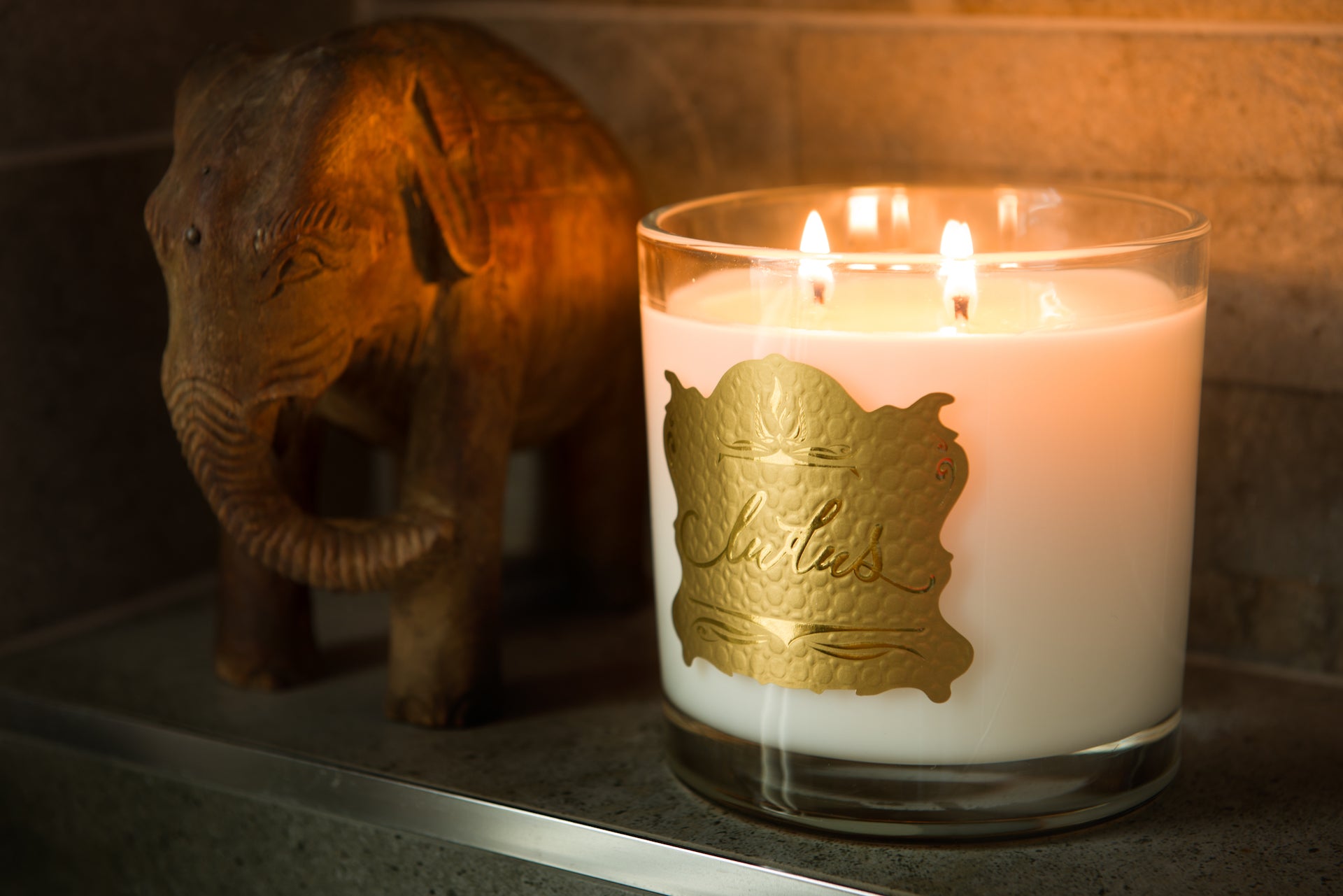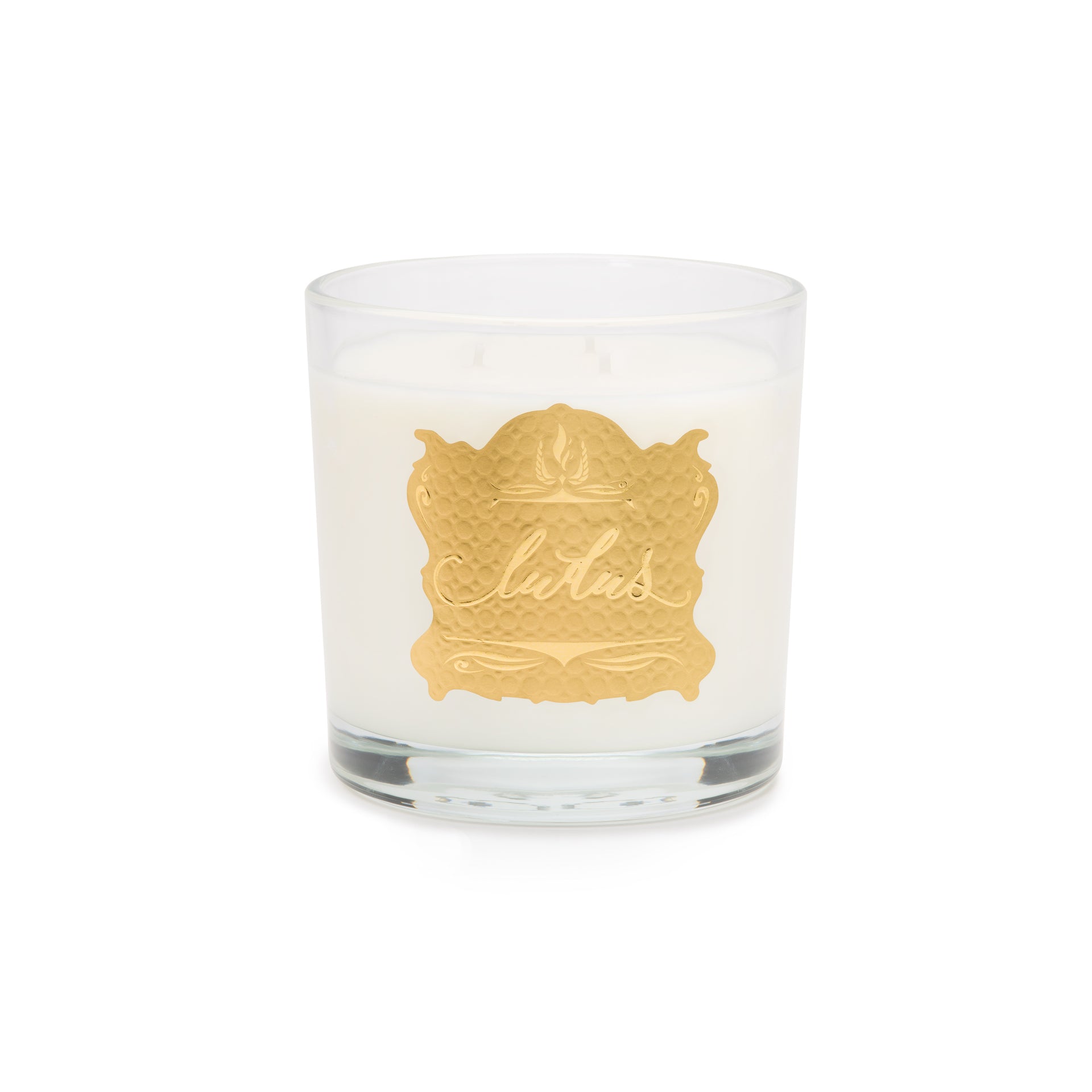 Luxury Wild Fig Candle 650g Ludus
Sale price
£80.00
Regular price
Tax included.
Our luxury Wild Fig large scented candle delivers a beautiful fragrance, blending fig with hints of musk, patchouli and plum. Designed to burn for up to 120 hours, this 3 wick candle will create a brighter glow and fill larger areas with a soothing yet refreshing scent.
The head of the fragrance leads with rich fig.
A sweet woody heart comes from coconut, cedar & violate.
Vanilla & Tonka create a warm base.
Weight: 650g
Burn time: 120 hours
Packaging: Recycled glass
Origin: Hand poured in England
The first time you light your candle, let it burn for at least 2 hours until the surface top of your candle melts.
Always trim the wick and remove any residue before lighting your candle. We recommend a 5mm trim.
Do not let your Oud candle burn for more than 4 hours at a time.

Find out more information about candle care and use.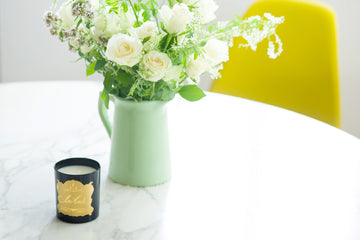 "The best scented
candles to give as gifts"
Featured in Hello! Magazine 2022 "Best scented candles to give as gifts"